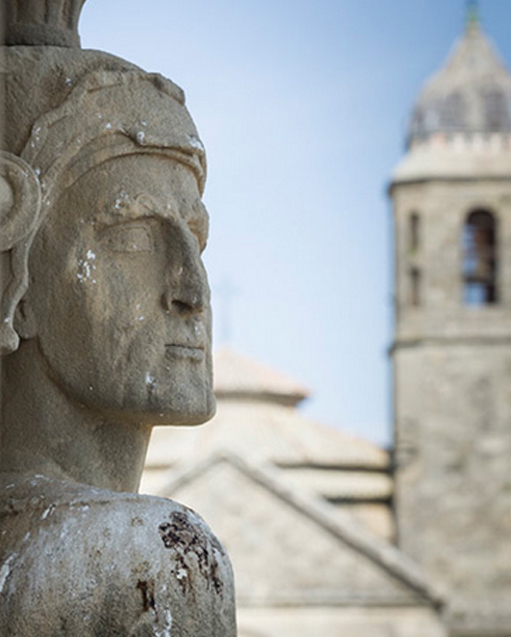 The surname ARREDONDO has its origin in the cantabrian town of the same name, located in Ruesga valley. This was the location where the conquest of Granada began, by order of the King Ferdinand the Catholic who was the lord of that land, with Sir Lope García de Arredondo and his three children: Juan, Hernán and Diego.
In the various battles, the oldest son lost a leg, so he went back to Ruesga valley and became a Lord of Arredondo. The youngest son died in combat and the second son was wounded in battle and taken to Úbeda, where he married Ms. María de Valenzuela. Their descendants were the ones giving origin to this branch of the surname Arredondo. Since then, and until our current time, this surname has provided the region with many relevant men of letters, politicians and renowned people serving in the military.
The first ARREDONDO of the Torreña family branch was Mr. Fernando de Arredondo y Alonso, second lieutenant from the years 1635 to 1665 and precursor of the family branches Arredondo-Muñoz Cobo, Arredondo-Aguilar, MuñoCobo-Arredondo and Arredondo González.